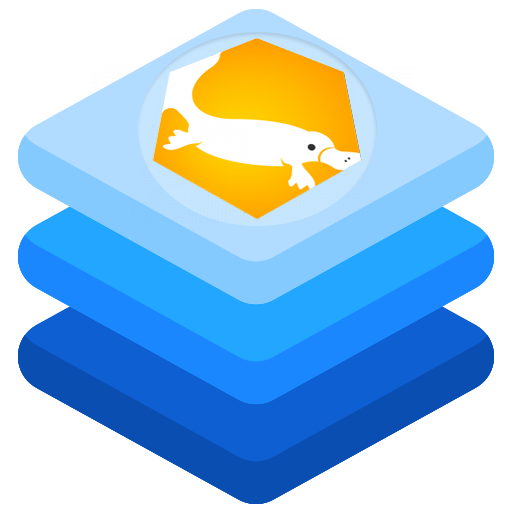 Network (Lite) Model Signup
Use the form below to establish Unify's Platyform Network Model and Support Membership. The account and information provided will automatically fulfill through the Platyform system as the "Organization Owner" with the ability to fully manage "Organization Staff". Please be considerate of this when choosing an email account.
UNIFY

Digital Marketing & Funnel Building for Non-Profits
Ask Your Account Representative If You Have Any Questions!
Reach out to your account representative (Matt Blanchette) if you have any thoughts, concerns, or questions.
Matt will be happy to help you!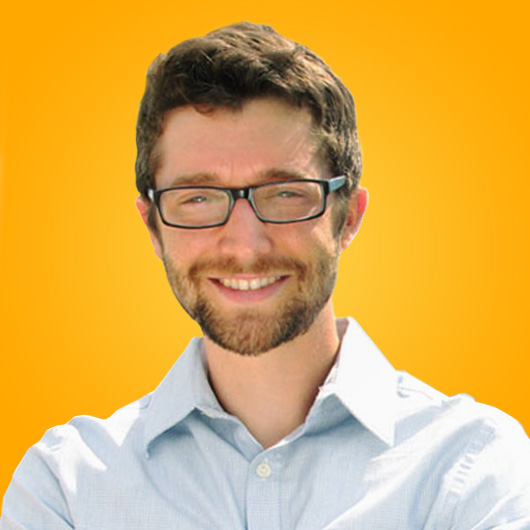 Stack Technical Specialist and Integrations Expert